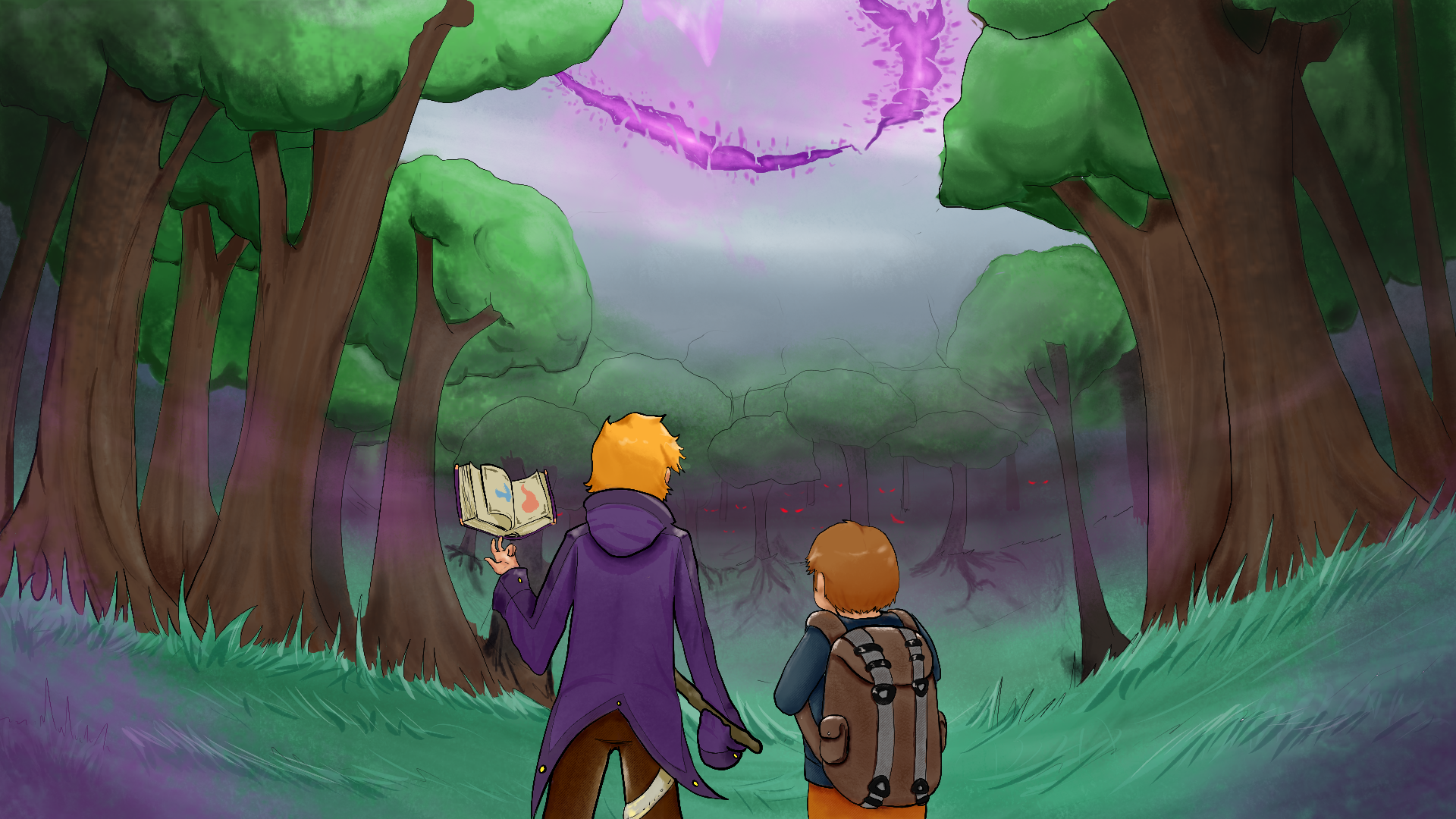 Lost Borders
A downloadable game for Windows
"Life is a journey of learning and challenges that we carry forever in our memories."
Get ready to venture through different worlds that are threatened by an ancient evil. This universe is counting on you to get your life back! Have the courage to enter this pixel art RPG adventure!

. . .
Lost Borders is a retro-style pixel art game inspired by Megaman Battle Network, Zelda minish cap and Undertale, and which seeks to bring a sense of nostalgia, challenges and surprises to those who have the courage to venture into this world of mysteries. It is being developed by the five-member Guildsight team and is already in its alpha stage.
In it, you will play Arthur, a 12-year-old boy who lives in a world where magic is commonplace, and dreams of becoming a hero and protecting the people he loves. Unfortunately, before he can have the necessary training, an unknown evil arises and threatens everything.

Interacting with characters from around the worlds, you will explore environments, solve puzzles and face creatures that will come your way. With the help of Felipe, your closest ally, face this adventure and protect what is precious to you, your world... and perhaps several others that are yet to emerge.

. . .
KEY FEATURES
-Immersive Combat
Participate in real-time grid combat;
Stimulate your creativity;
Think carefully about your strategies;
Be constantly challenged by unique enemies;
-Customization
Have freedom to create and explore spells;
Create combos and strategies to deal with challenges;
-World of Mysteries
Explore different worlds and discover the secrets that hold a great revelation of this strange and intriguing universe;
Download demo